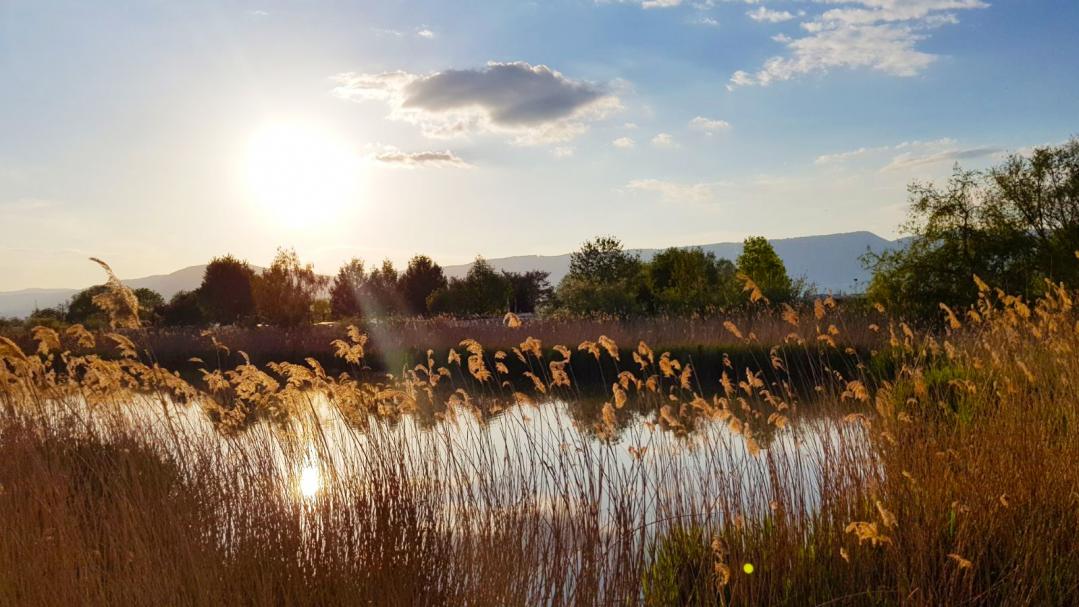 Discover the Grande Cariçaie!
©Jenaskaa
Discover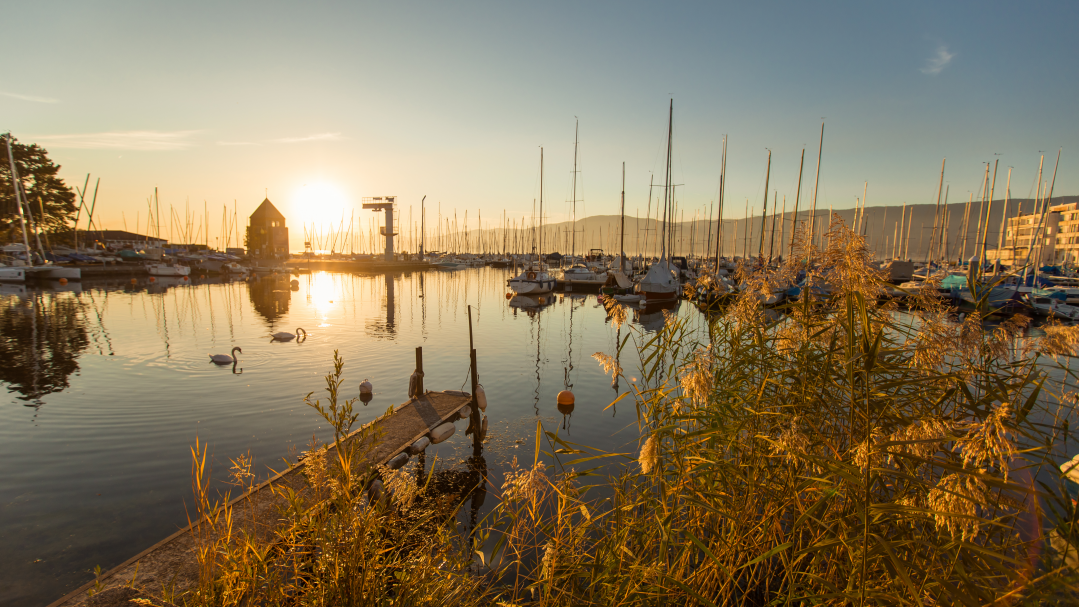 Summer declines softly...
©Atelier Picsel
Discover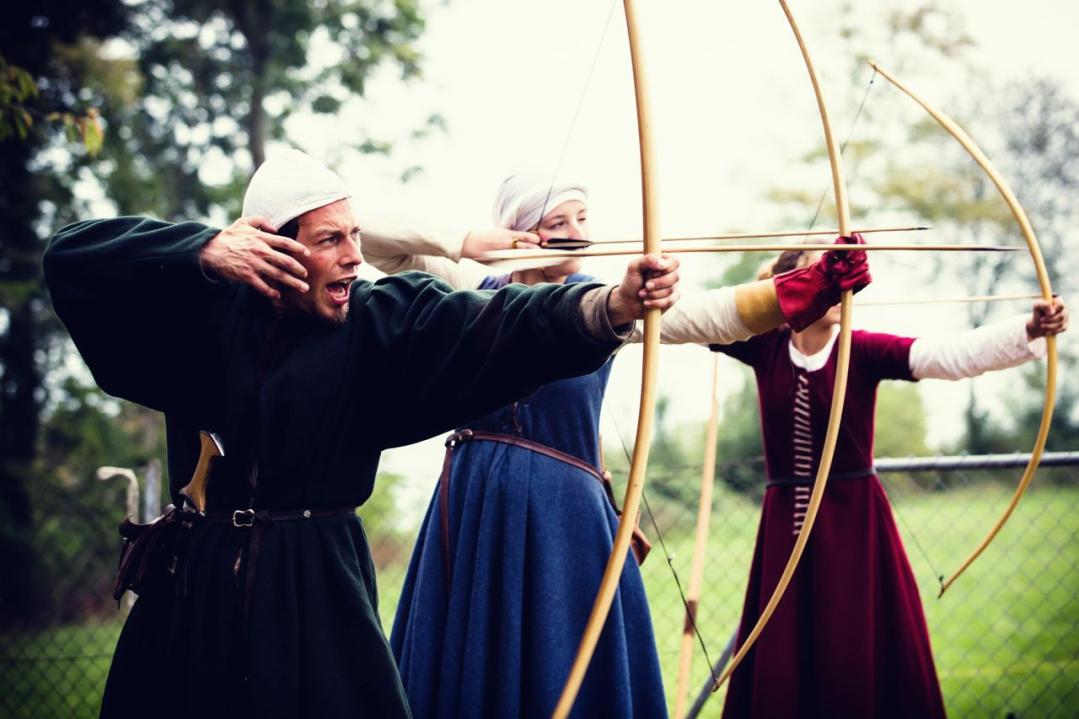 Are we going back to the past?
©Marc Ducrest
Discover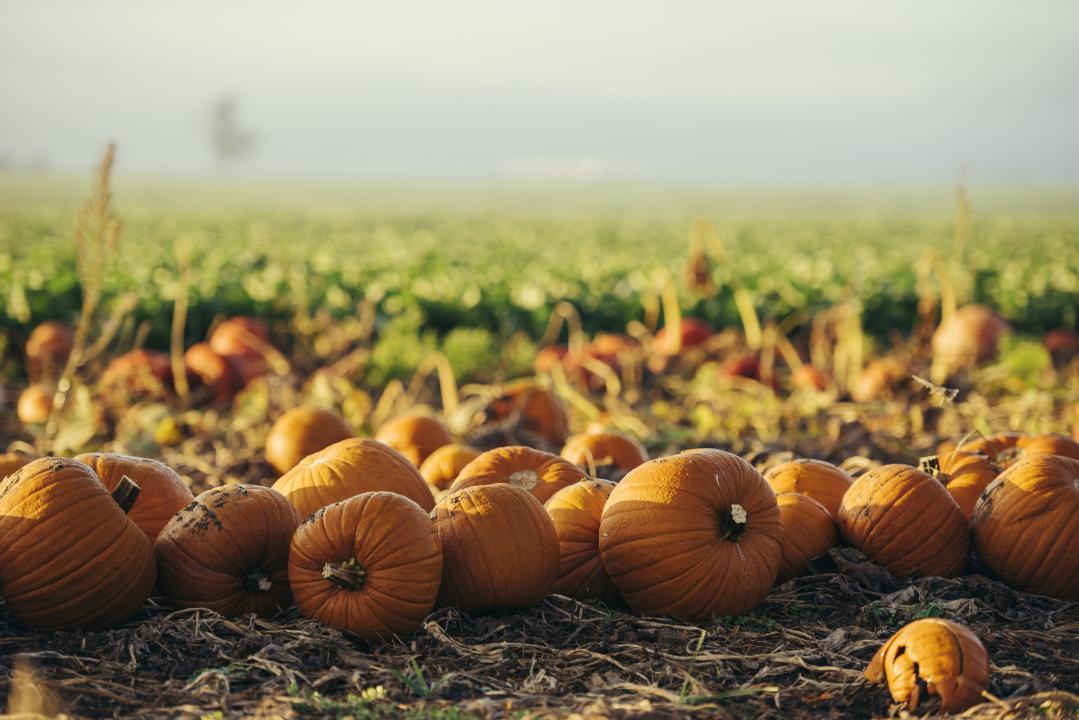 When autumn sets in...
©Jo Bersier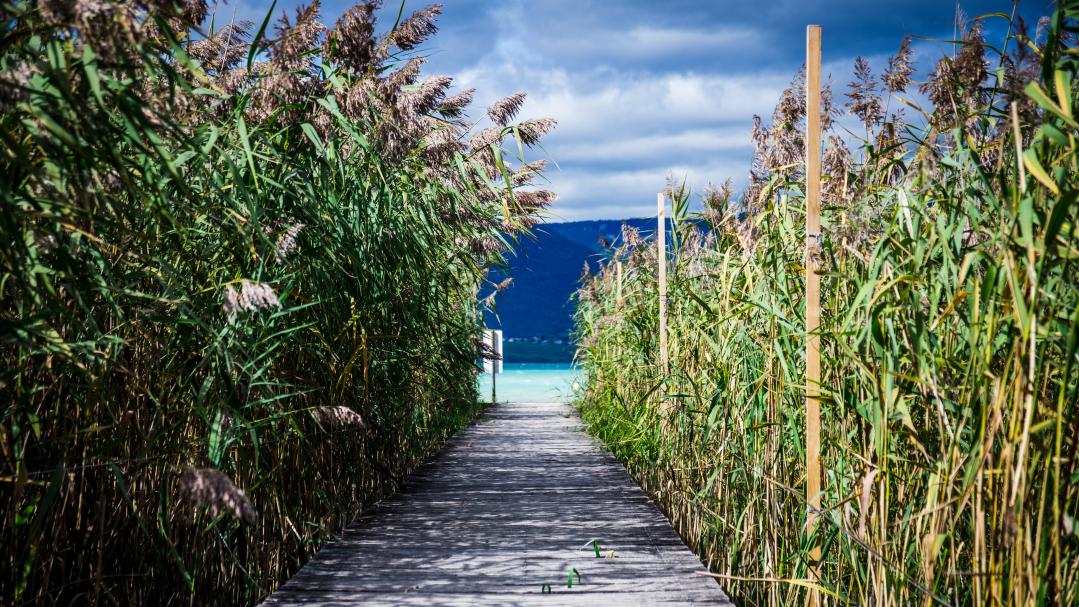 All roads lead to the lake...
©KevinPiccand.ch
Discover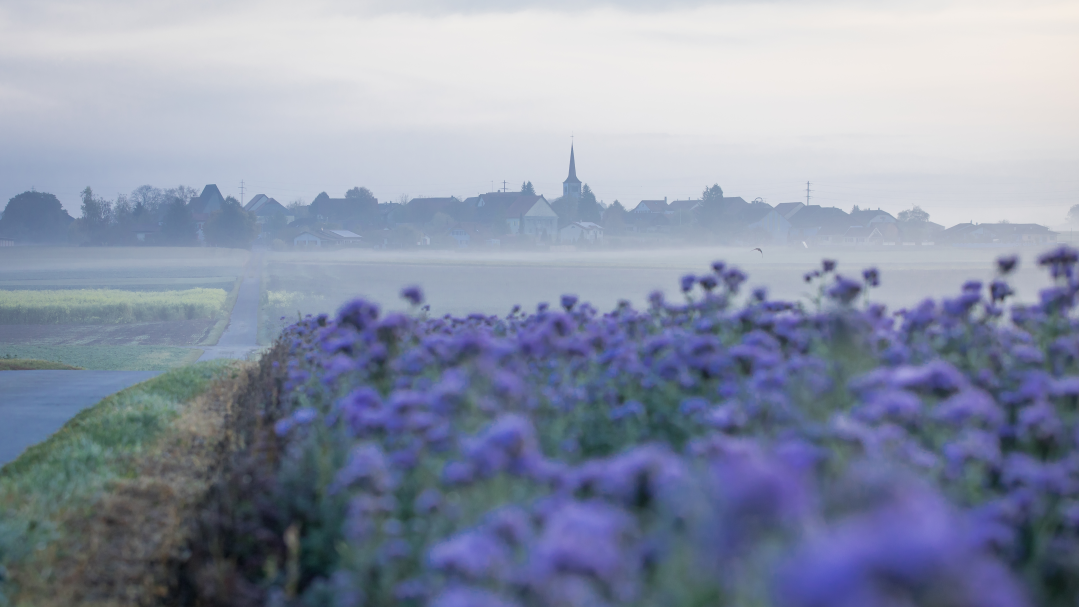 A little Scottish look?
©Atelier Picsel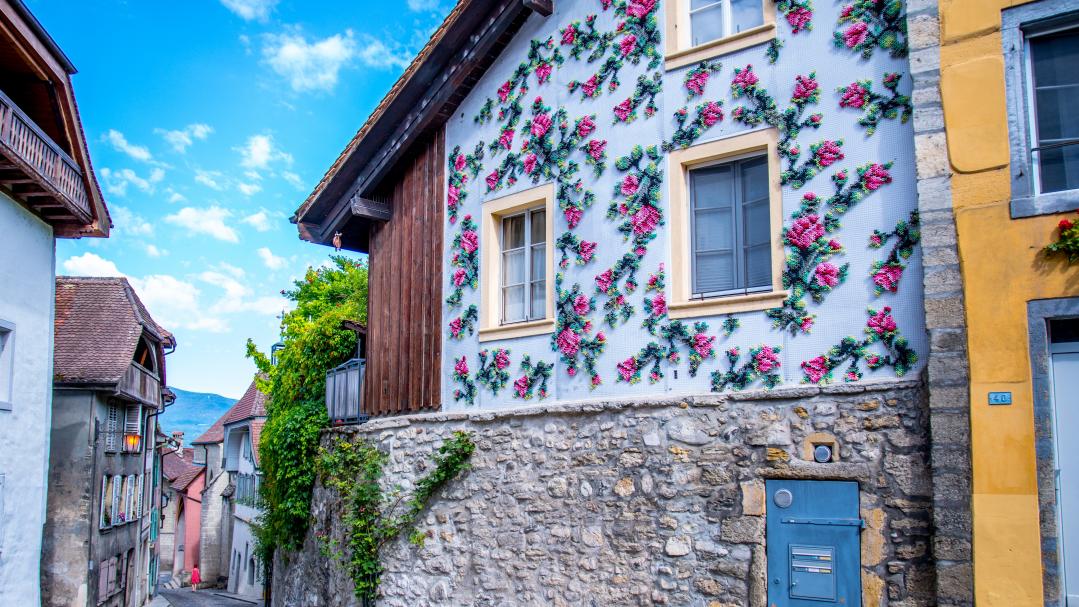 ArtiChoke
ArtiChoke-Itinerary of urban art
Discover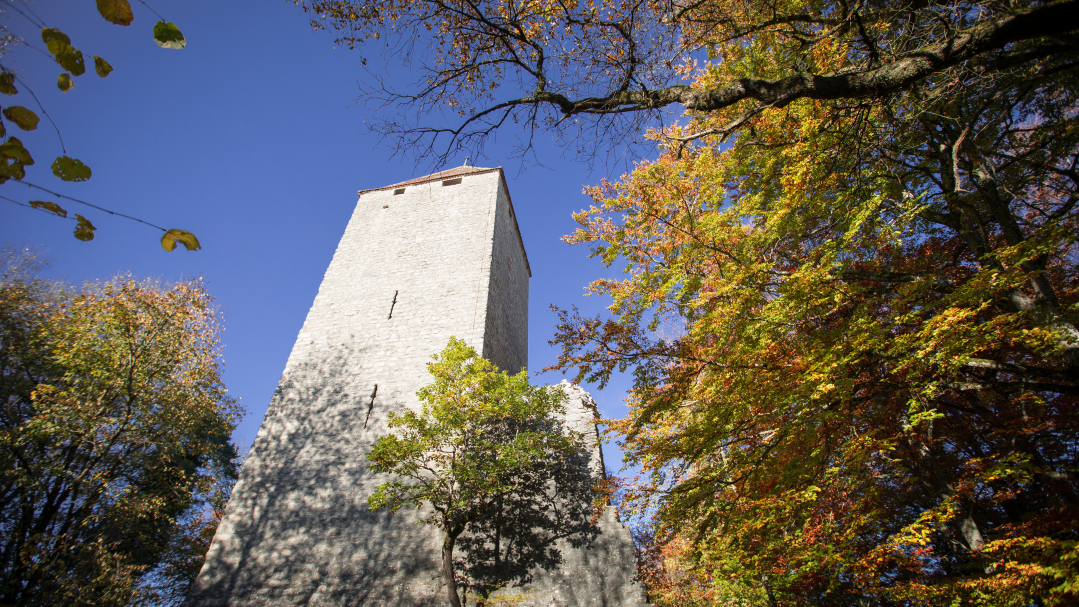 Shall we climb up there?
©Atelier Picsel
Discover
previous
next
Trends
Let us inspire you
The use of cookies allows us to offer you more targeted recommendations to your centers of interest.
More information
Let us inspire you