Scavenger Hunt and Chocolate Fondue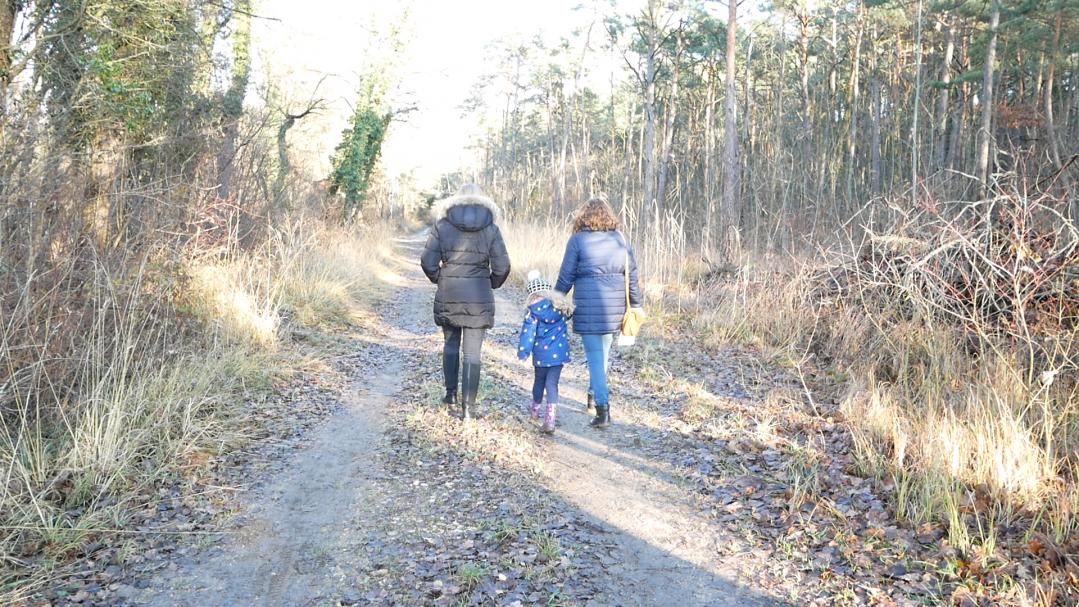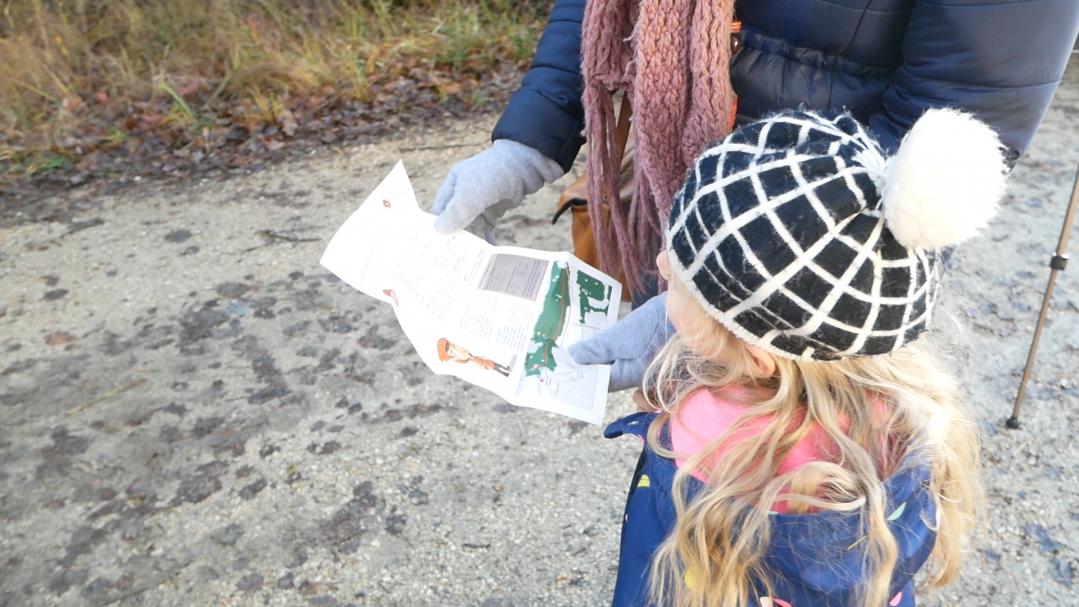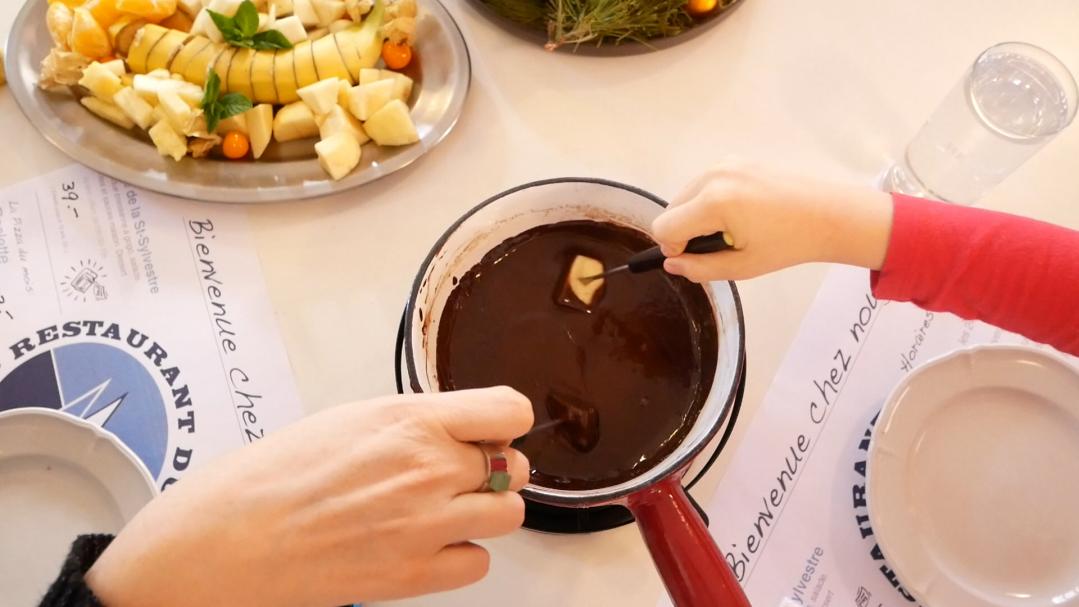 Description
With family or friends, the treasure hunt is an original activity that takes adventurers through the Grande Cariçaie nature reserve. The last answer gives access to the treasure, which is a delicious chocolate fondue.
Due to the closure of restaurants, the route can be done free of charge but without chocolate fondue.

In the form of a fun game, participants discover, from Chevroux, the largest lake marsh in Switzerland and all the related themes. Questions and riddles enhance the nature walk. Investigators must demonstrate observation, reflection and memory to successfully resolve the questions of the nine posts. Their efforts are rewarded with a delicious chocolate fondue and a small gift. In short, the treasure hunt is a pleasure for young and old.
---
Prices
Treasure hunt and chocolate fondue
Per person (kid or adult)
12 CHF
---
Contact
Information
Estavayer-le-Lac/Payerne et Région
Rue de l'Hôtel de Ville 5

1470 Estavayer-le-Lac
+41 26 301 60 30
tourisme@estavayer-payerne.ch
http://www.estavayer-payerne.ch
Restaurant du Port
Route du Village 2
1545 Chevroux
+4126 667 02 26
info@restaurantduportchevroux.ch
http://www.restaurantduportchevroux.ch
---
Opening hours
From 28 nov. 2021 to 18 avr. 2022
---
Useful information
Due to the closure of restaurants, the route can be done free of charge but without chocolate fondue.

The principle is simple: download the PDF with the map of the route in French or German, announce the arrival to the restaurant du Port in Chevroux. Be careful, the fondue is not served during mealtimes. Closed Wednesday and Thursday.

Price: CHF 12.00/person to be paid at the restaurant du Port in Chevroux. The price includes the hunt, the small gift and the chocolate fondue.

Departure: next to the football field of Chevroux, at the edge of the forest
Estimated walking time: 1h30