Treasure hunt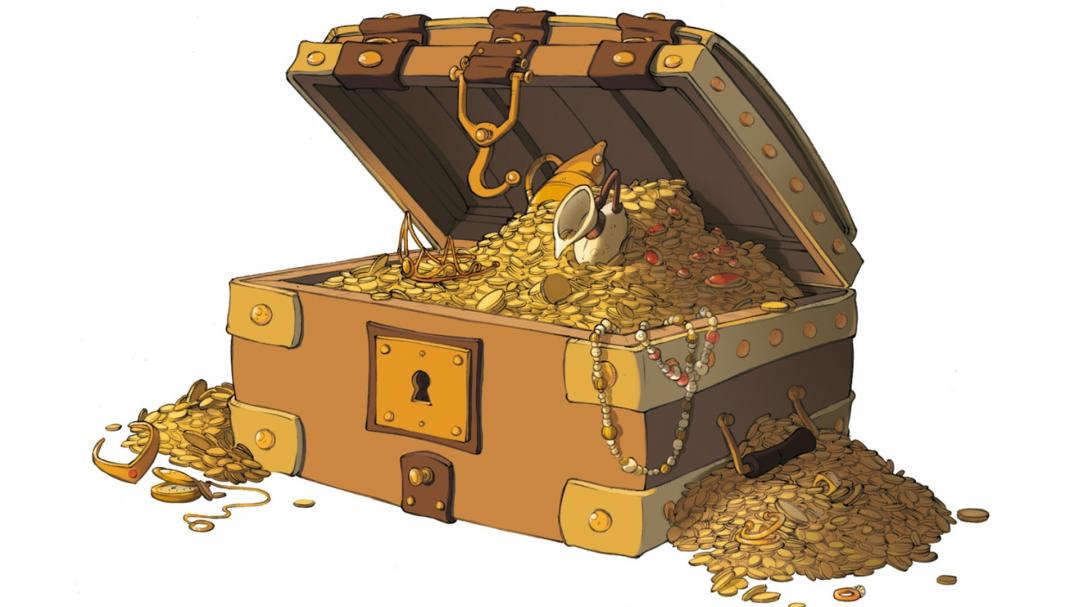 Description
Discover and visit the little town of Estavayer in the form of a didactic treasure hunt
For groups of 12 to 30 people, 3 games to choose from. They were designed by a teacher, a sociologist with a passion for history and Estavayer and an art historian.

1) The treasure hunt

- For children 12 to 15 years old
- Min. 1 accompanying person
- Available in French and German

This open-air treasure hunt awaits all young people interested in history and medieval towns. In the form of an orienteering race, the players, divided into teams, will roam the alleys of the old town. They will have to solve riddles that will allow the group with the best strategy to locate a treasure. Endurance, sense of direction, logic and observation skills are all put to the test during this game. In short, players deepen their knowledge of history while having fun.


2) The Romanesque Walk

- For children from 9 to 12 years old
- Min. 1 accompanying person
- Available in French

This playful walk passes through the medieval streets of Estavayer. It is a question of finding a mystery word while walking in the streets, observing houses, towers and ramparts, fountains, etc. Drawings refine the observation; questions put in parallel the life in the Middle Ages and that of the 21st century. On this background a story is told by a guide and therefore the children are in a way the heroes, since they help an old myopic knight to find a key! In short, a fun alternative for entertaining children while pursuing educational goals.

3) Castle and games

- For children from 6 to 8 years old
- Min. 4-5 accompanying persons
- Available in French

This initiatory journey will make known the splendors of the life of the lords and kings as well as the simple customs of the everyday life of the children of the Middle Ages. To accomplish the missions received, the children will have to travel through time, show deception and use their sense of observation. On the menu: riddles, puzzles, traps and pitfalls. Many will be the rewards that will make it possible to play as before.
---
Estavayer-le-Lac / Payerne Tourisme
Rue de l'Hôtel-de-Ville 5
1470 Estavayer-le-Lac
+41 (0)26 662 66 80
tourisme@estavayer-payerne.ch
http://www.estavayer-payerne.ch
---
Useful information
Game duration: 2h
Accompanying a guide
For groups of 12 to 30 people
Validity: all year round