Tourist office Estavayer-le-Lac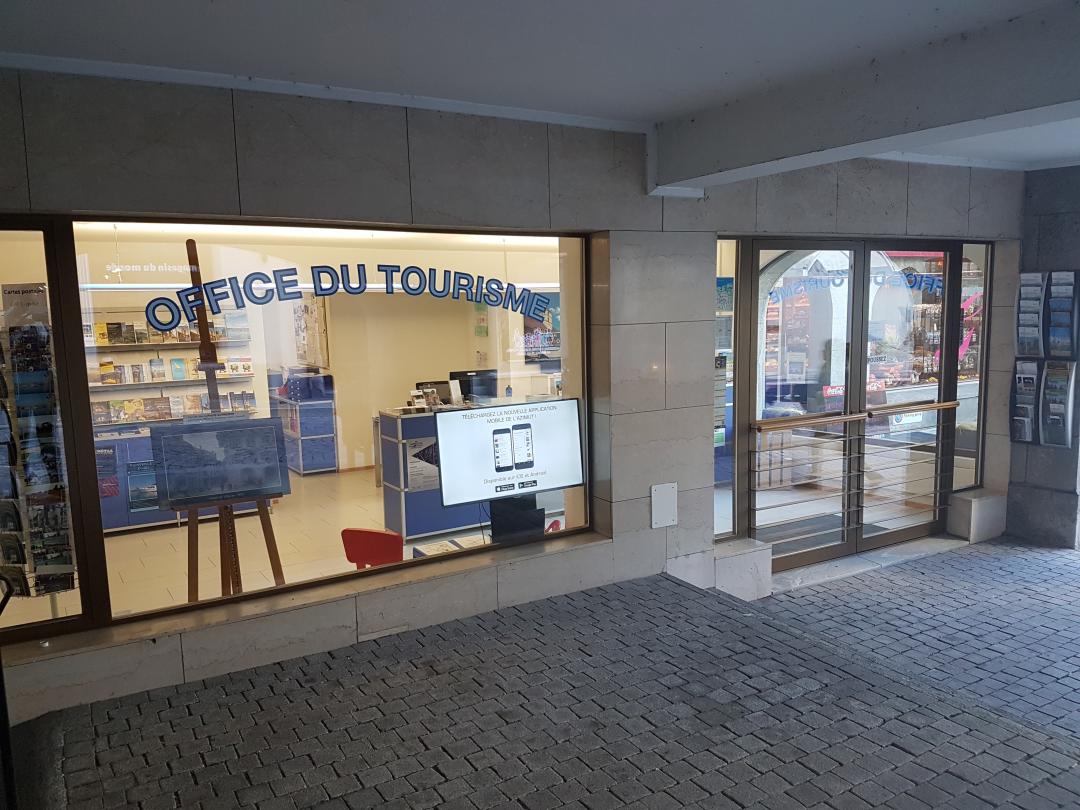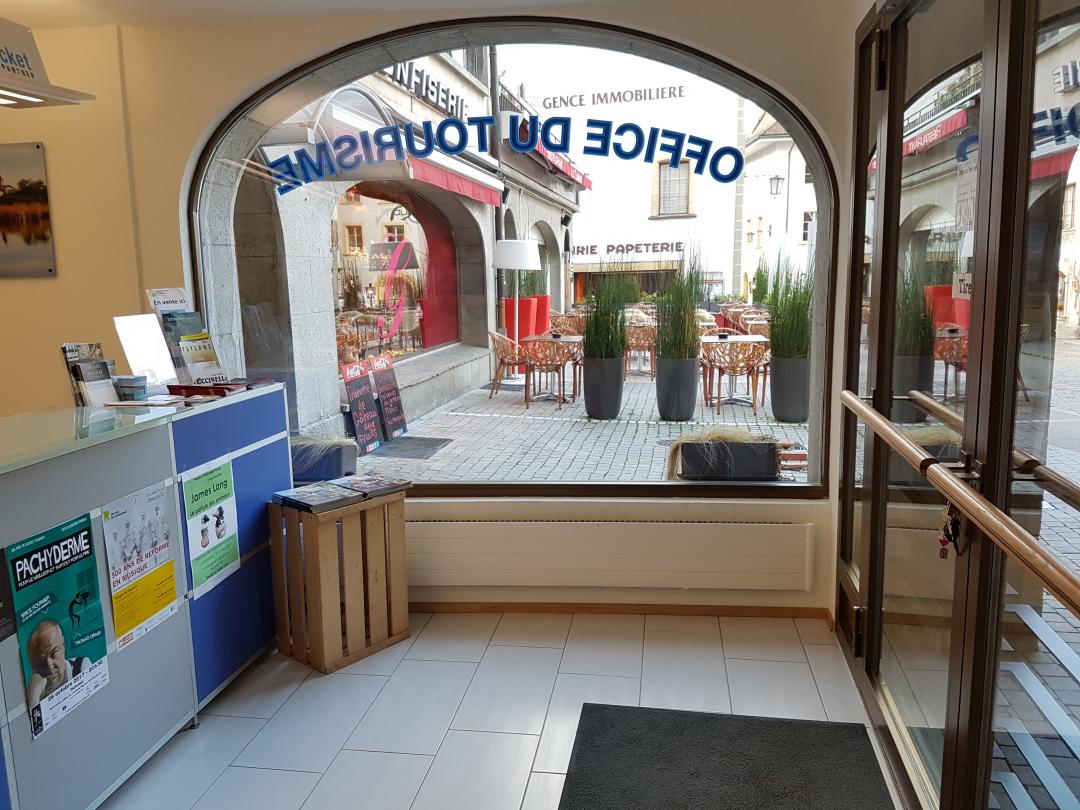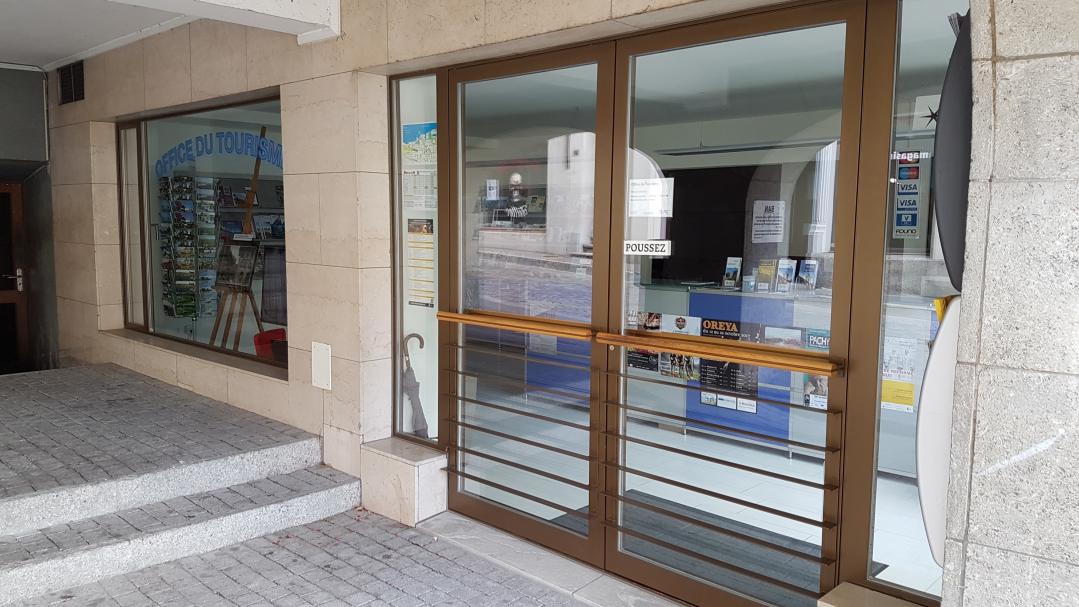 Description
The Tourist Office in Estavayer-le-Lac is located in the old town under the arcades of the Rue de l'Hôtel de Ville.
You will find among other things information about the region, walking and cycling tours, tickets for the theatre plays and concerts in the area, as well as daily train and boat tickets for the lakes of Neuchâtel, Murten and Biel.
Estavayer-le-Lac/Payerne Tourisme
Rue de l'Hôtel-de-Ville 5
1470 Estavayer-le-Lac
+41 26 662 66 80
tourisme@estavayer-payerne.ch
http://www.estavayer-payerne.ch
---
Opening hours
From 30 avr. 2018 to 16 sept. 2018
From 17 sept. 2018 to 28 avr. 2019
---
Useful information
The Office is 15 min away from the Estavayer-le-Lac railway station and the lake of Neuchâtel. Blue zone parking places are located in the city centre and the Place de la Chaussée car park is 5min walk away.