Presentation of the brochures about our region, for the organisation of your stay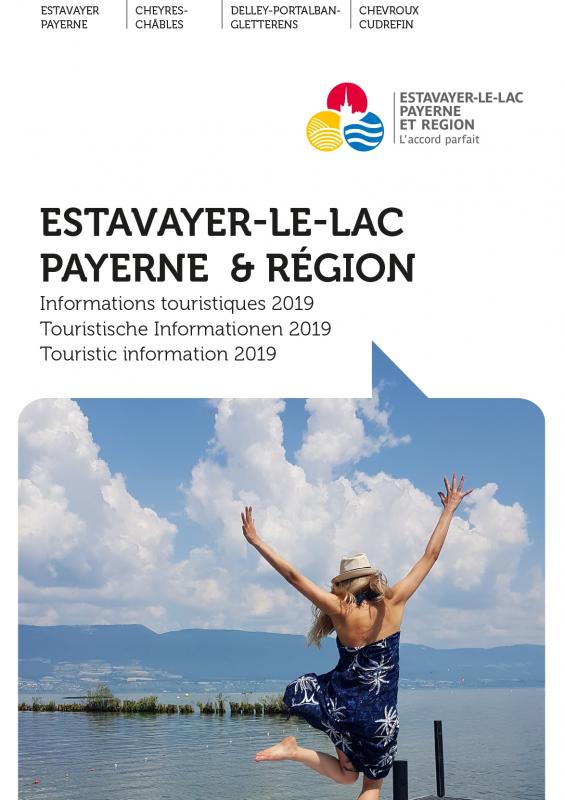 Info-guide
Here is our guide of Estavayer-le-Lac and Payerne. You will find all the useful information about our region, events, museums, hotels etc.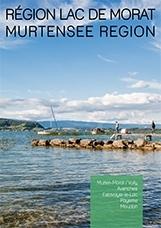 Region Murtensee
General brochure with the tourist attractions of Estavayer-le-Lac, Payerne, Avenches, Murten and Moudon.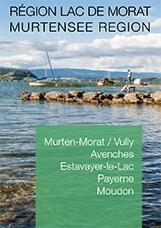 Pocket card
Find on our new tourist plan a multitude of diverse activities to do, from Murten to Moudon.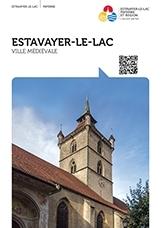 Self-guided QR-code tour
Discover the rich heritage of the historic city of Estavayer-le-Lac.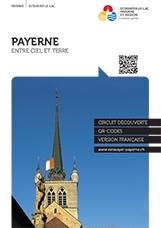 Self-guided QR-code tour
Discover the rich heritage of the historic city of Payerne.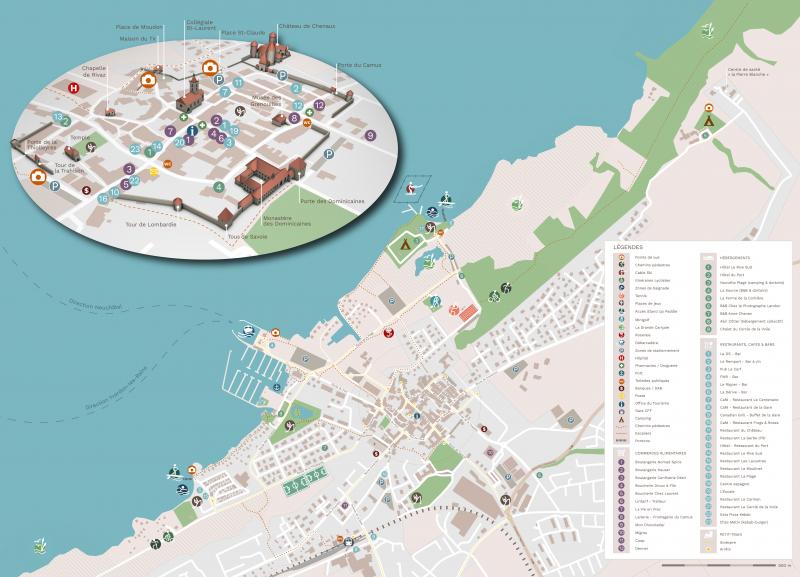 Estavayer-le-Lac tourist city map
Totally dedicated to tourists, this plan with its modern design presents the most important tourist sites.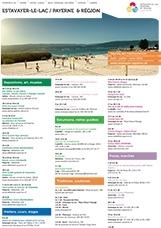 Memento
September-october-november 2019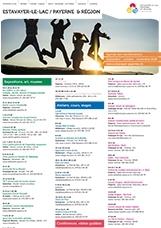 Memento
December 2019-January-February 2020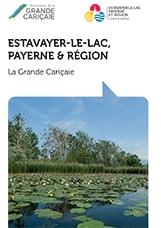 The Grande Cariçaie
This map of one of Europe's most stunning lakeside nature reserves features walking and biking trails, as well as an introduction to the flora and fauna that can be found there.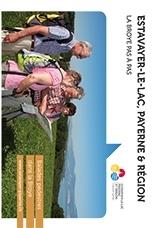 The Broye step by step
Leave to the discovery of the Broye thanks to these 12 pedestrian routes.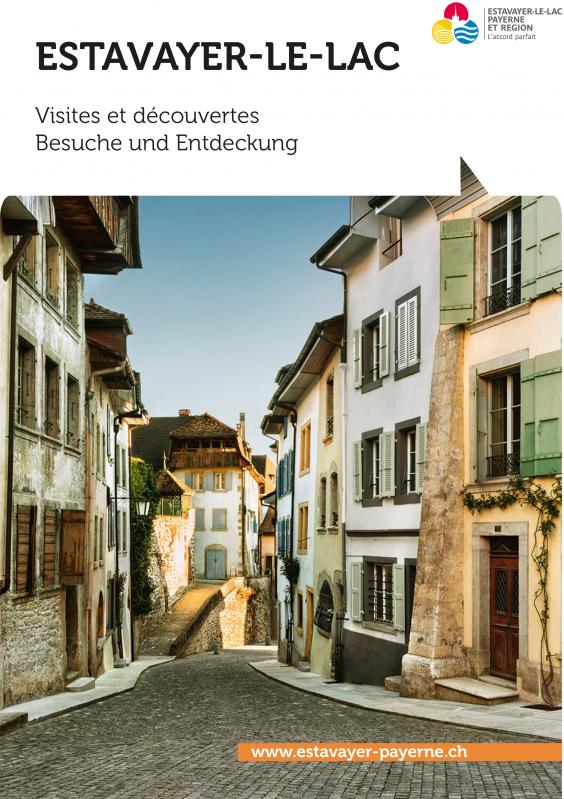 Visits and discoveries
The Tourist office proposes you some ideas to discover the medieval city of Estavayer-le-Lac as well as its historic center.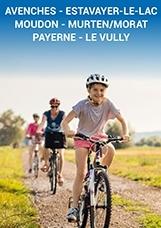 Cycling
This map features more than 400 km of signposted bike trails, taking you through country lanes, along lakeshores, over undulating hills and deep into lush green forests. What better way to explore the untouched and beautiful landscape of La Broye?
Horse-carriage : "Nature & taste"
Would you like to discover a part of the countryside from La Broye and the Grande Cariçaie in a different way ? We offer you 2 roads in a horse-carriage to visit our region.